40" to 49"
Shop benches or long narrow seat
Benches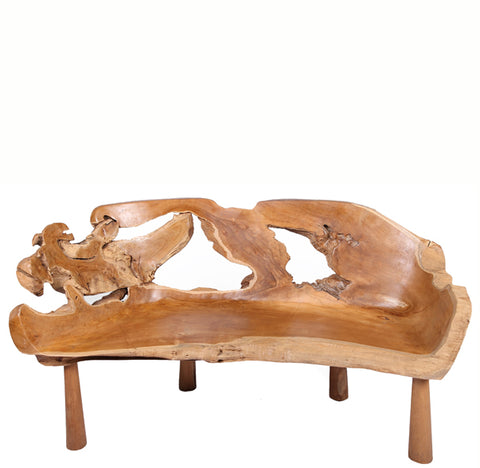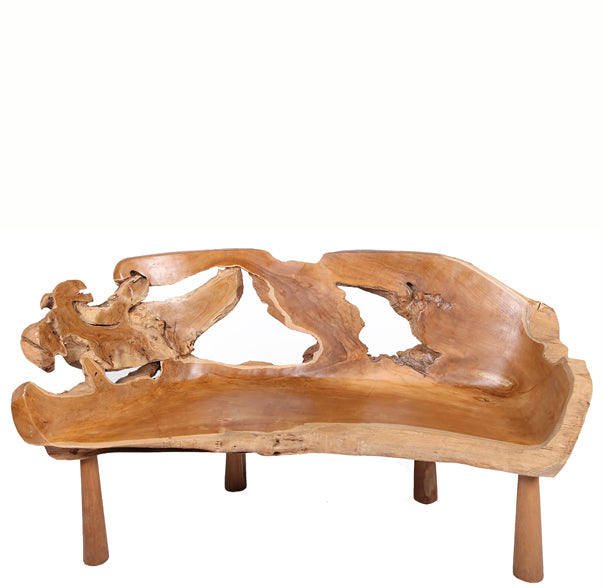 Modern Free Form Teak Root Chair/Bench 27
$4,472.00
The beautiful natural shape of the teak root is captured in this teak root bench/chair. This modern organic teak root bench is sanded, polished and sealed with a clear finish. It can be used indoor or out door.  Features: This piece is handmade from teak root This piece is carefully hand-selected, planed and sanded Natural markings...
Collection
Color
Age
Width
Depth
Height
Shape