Sales: Accessories
Save up to 70% of our warehouse sales! Warehouse Clearance Sales! Sales are final! 
Sales: Accessories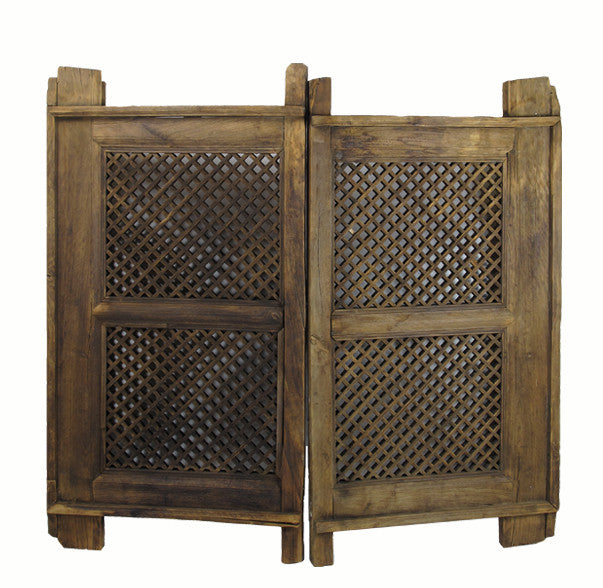 A Pair of Antique Chinese Screen Window
$1,485.00
This pair of wood screen window is made of elm wood and is still in its original shape and color. It would be an unique pair of decorative window, or wall arts, or headboard. The price is for the pair.  Item No.:              WA161 Dimension:         31.5"W, 3"D, 59.5"H Circa:                   1866 Material:               Solid Elm Origin: ...