New
Color: Yellow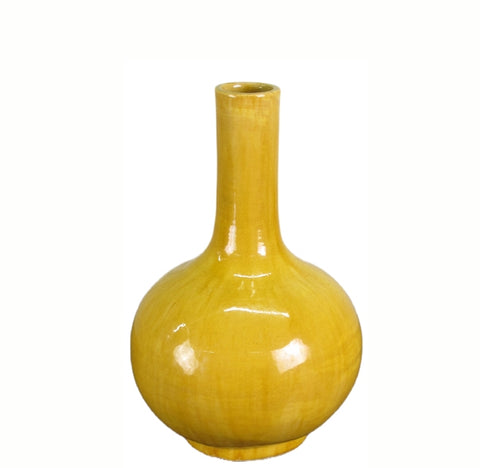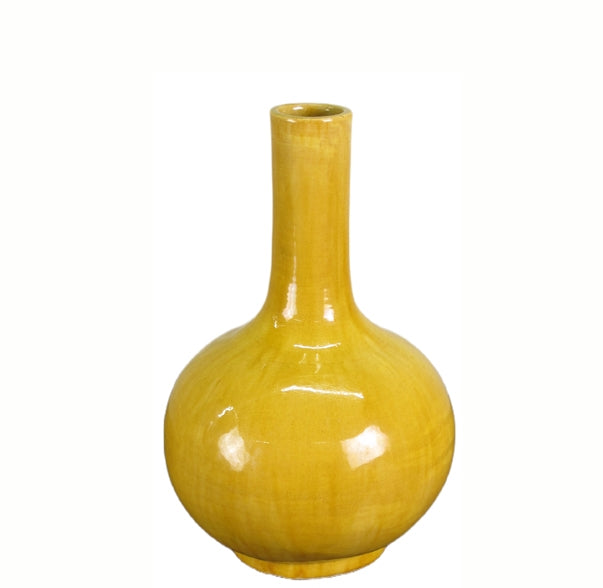 Yellow Long Neck Vase
$ 273.00
This yellow long neck vase boasts a sleek and slender form. Handcrafted and hand glazed shows natural variance of glaze and color. With its radiant yellow hue and elegant shape, this vase can complement any decor style.  Condition: Handmade. Each piece has natural variance. Item No.: PP2230 Dimension: Approx. 11.5"W, 11.5"D, 17....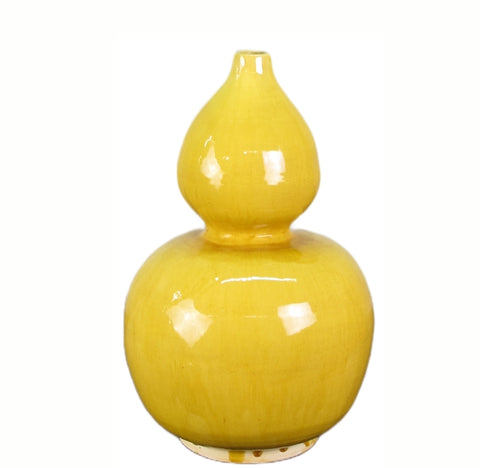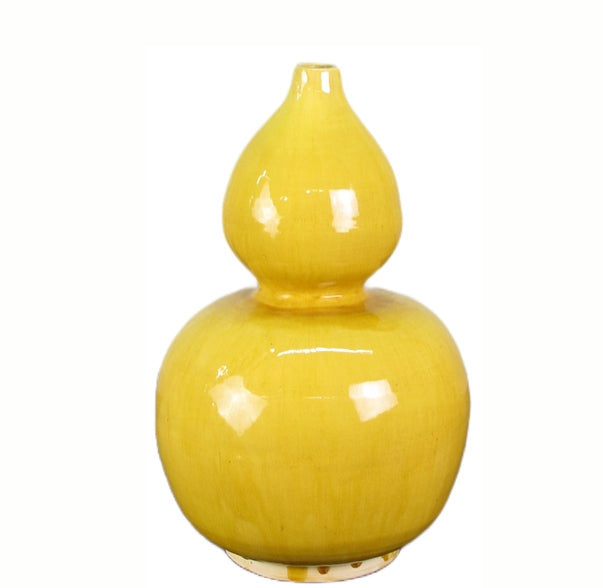 Yellow Bottle Gourd Shape Vase
$ 286.00
This yellow vase is handmade and hand glazed porcelain pottery. Each piece is unique due to the natural variance created by the handmade process, adding to its charm and character. The gourd shape of the vase is sleek and elegant, making it a beautiful addition to any room. The bright yellow color is eye-catching and adds a touch of vibrancy to...