1" to 9"
Color: Yellow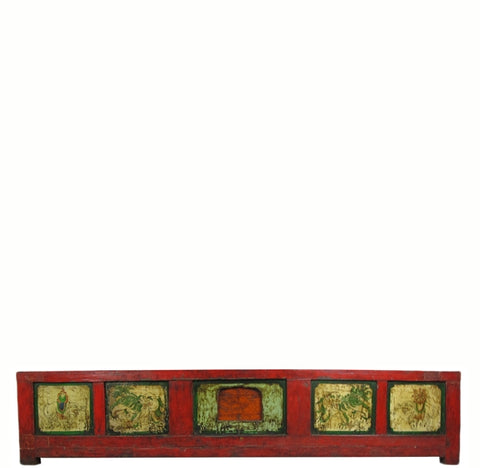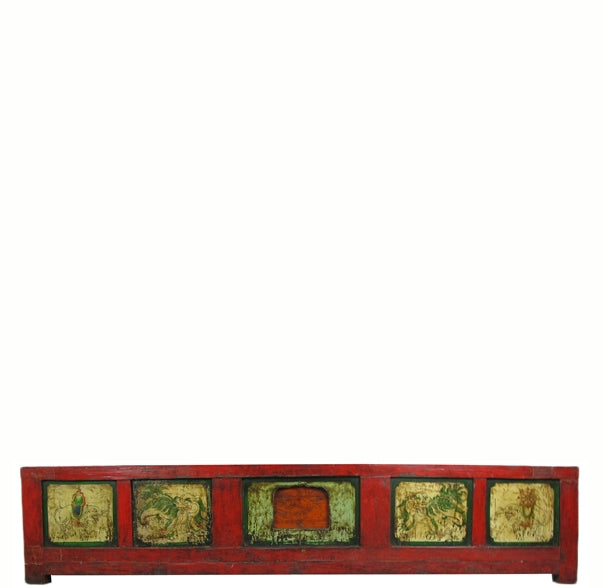 Z-Tibetan Head Board or Wall Art
$ 1,170.00
This antique Tibetan board is an architectural fragment that can be used as a unique and eye-catching wall decoration or as a functional headboard. Originating from Tibet, this piece boasts vibrant colors of red, green, and yellow and measures 95.25 inches in width, 2.5 inches in depth, and 19.25 inches in height. Its unique design and intricat...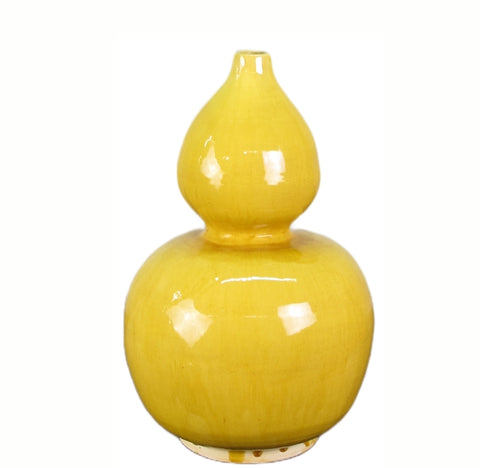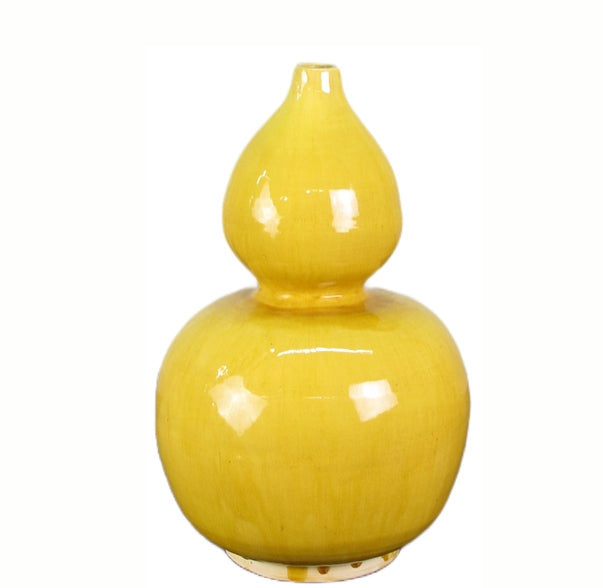 Yellow Bottle Gourd Shape Vase
$ 286.00
This yellow vase is handmade and hand glazed porcelain pottery. Each piece is unique due to the natural variance created by the handmade process, adding to its charm and character. The gourd shape of the vase is sleek and elegant, making it a beautiful addition to any room. The bright yellow color is eye-catching and adds a touch of vibrancy to...